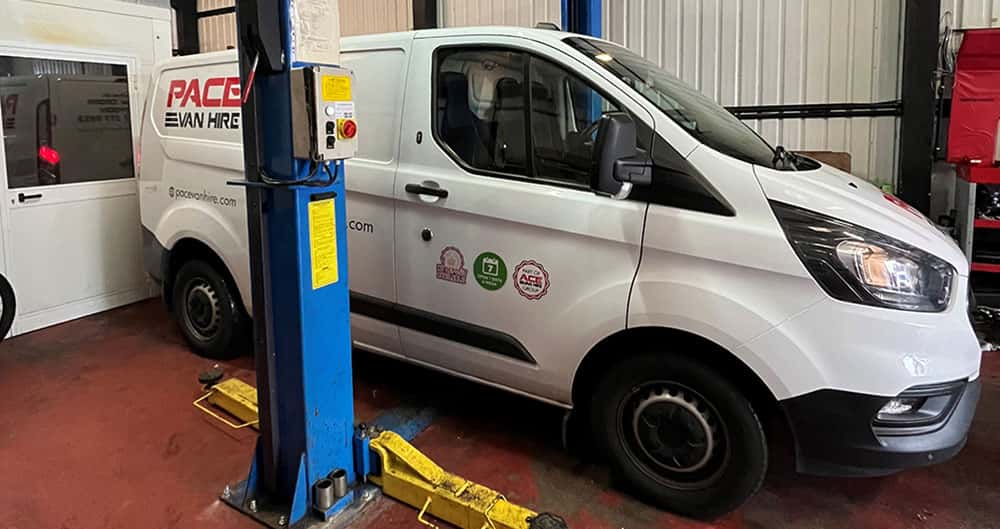 Here at Pace Van Hire, we know all there is to know about diagnosing and repairing van clutches in London. Having managed our own fleet of vans for so many years, we have the necessary experience and expertise to handle any issues with the clutch in your vehicle. We have a passionate team of experts, and all of us are focused on getting every customer back on the road as quickly as possible. You can count on us to work hard and find an effective solution that ensures a quick turnaround for your van clutch repairs. If you need access to a van urgently while your clutch is being fixed to keep up with work, you can hire a temporary replacement from our impressive fleet.
Trust the experts with your van clutch
When it comes to the clutch of your van, you need to have confidence that it is in full working order. If your van's clutch is vibrating or feels stuck, there is a chance that it needs to be repaired or replaced. Whenever you are concerned about the condition of your clutch, be sure to visit us or speak to one of our experts. We will find out what the problem is and provide a lasting solution. Plus, if fixing your van will take too long for you to wait, we can provide a vehicle for you to hire so that you can continue working. We always work hard to get our customers back on the road as quickly as possible.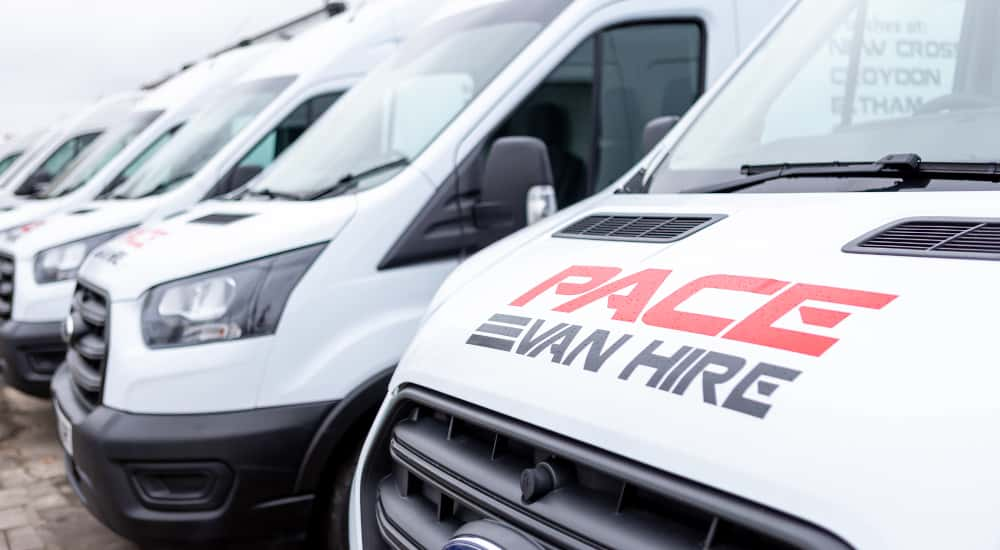 We're available 7 days a week and can provide a suitable replacement van if your work vehicle breaks down. This prevents you from missing jobs. We can even arrange convenient drop off and collection to make the transition as simple as possible.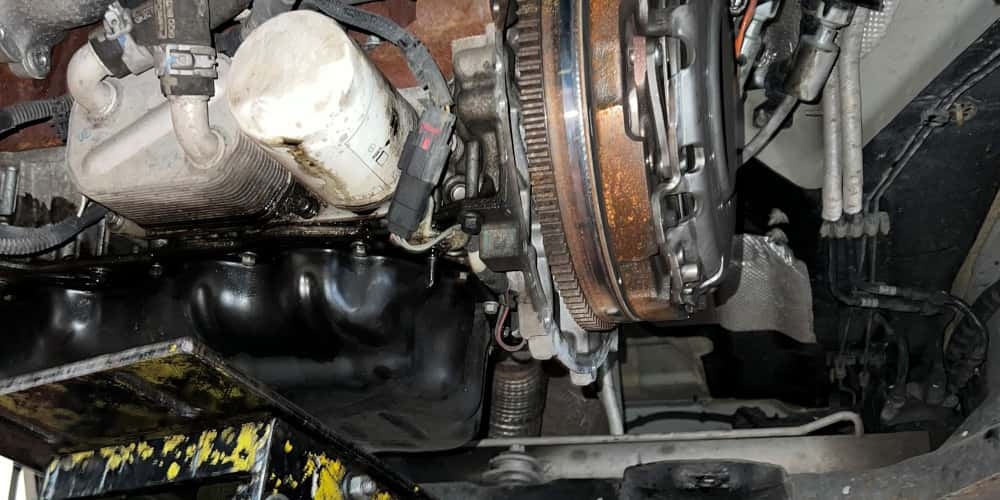 The comprehensive repairs
we offer
If you are concerned about the performance of your van's clutch, don't worry. Our team at Pace Van Hire can help you. We have seen everything that there is to see during our time in the industry, so you can count on us to adapt to any situation and provide an effective solution for your vehicle. The range of repair services that we offer covers all the important components of your vans. Our servicing and repairs will ensure that your van remains roadworthy, whilst our diagnostics service will determine if there are any underlying issues with the vehicle. We can check everything for you, from the brakes to the gearbox.
Why choose us for
van clutch repairs in London

?

Our successful third-generation family business started out in New Cross, and our van hire expertise has now branched out to Croydon and Eltham. We have learned a lot about keeping customers happy and staying ahead of the competition since we started operating in the 1950s. Here are a few of the things that set us apart:

Extensive experience
During our time in the industry, we've worked on countless vans. This has given us the skills to repair any make or model, addressing issues promptly and professionally.

Hassle-free approach
Our straightforward approach keeps any hassle to a minimum. We'll find the root cause of any issue affecting your van and will provide a lasting repair.

Excellent value
We understand the importance of high-quality, cost-effective services. Our van repairs let you make the best possible use of your budget.

Hire while you wait
If you need to stay on the road whilst your vehicle is being repaired, you'll be able to find a suitable replacement within our fleet of vans for hire. It couldn't be more convenient.
Rate 4.8 based on 450+ reviews on Google and Facebook.
Harriet Vickers
Super friendly, easy and efficient van hire, at a really good price. Got us out of a last minute pickle when ZipVan let us down!! Would definitely recommend.
Elinor Whittle
Really friendly customer service and a great price. The van was in good condition, good to drive and there was minimal faff in the hiring process. Would 100% recommend and use again!
Shane Stagg
Brilliant bunch of guys! Fast clean and reliable. Great value for money! Great service! Would highly recommend, they really do go the extra mile to satisfy the customers!

Speak
to our team
If you have a fault with the clutch in your van, you can rest assured that we will be able to provide an effective and efficient solution. Don't take any risks – trust the experts to look over your vehicle and determine the right approach Give us a call on 020 3879 1008 or email croydon@pacevanhire.com for a swift response.