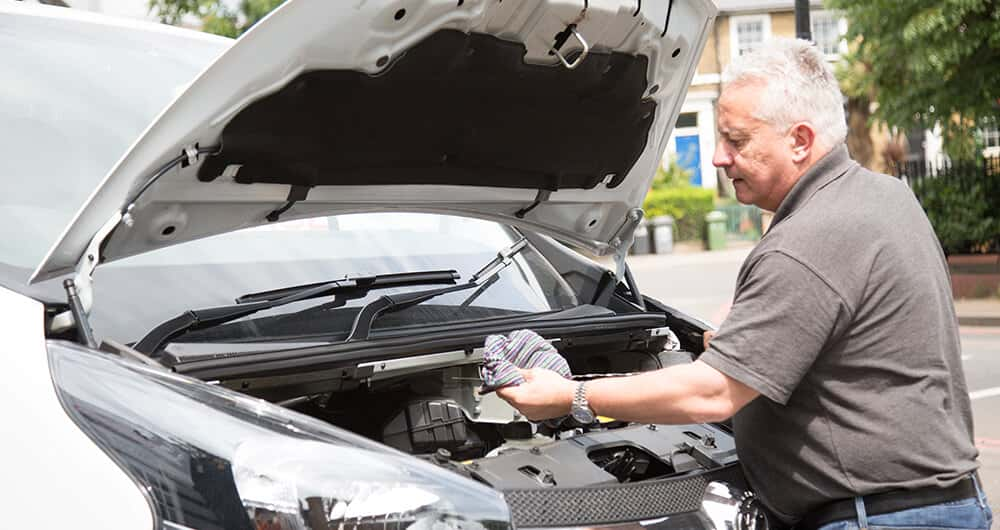 We're a successful family business that has been based on Pomeroy Street in New Cross since the 1950s. Originally, the business centred around car sales but now, three generations later, we're well established as providers of affordable van hire in South London and Croydon.
We're just as much of a family business as the day we set up our company; not only are there several family members working as part of our team, we treat all our team members and customers like they're part of the family too.
In 2018 we decided to expand the business and open a second branch, bringing our expertise to Croydon for the first time. The response to this has been fantastic, leading to the opening of a third branch in Eltham in 2023.

Contact
Pace Van Hire
Give us a call on 020 7277 9853 with any questions and we'll help you hire a van that's right for you.
Or if you'd prefer to just get started, you can book online and we'll give you a call back to confirm.
What can we offer you?
These are the principles that set us apart and play a key role in our success:
Affordable prices
We won't mess you around. No deposit or credit checks, no hidden charges, and no huge excesses. You always pay a fair price when hiring from us because we reduce costs wherever we can.

Approachable team
We want you to enjoy working with us. We're often on first name terms with customers and many of them have been returning to us for years. That's just the sort of company we are.

Flexible service
We're not a large business that refuses to listen. If there's something that you need, ask us and we'll see what we can do for you. It's never a problem.