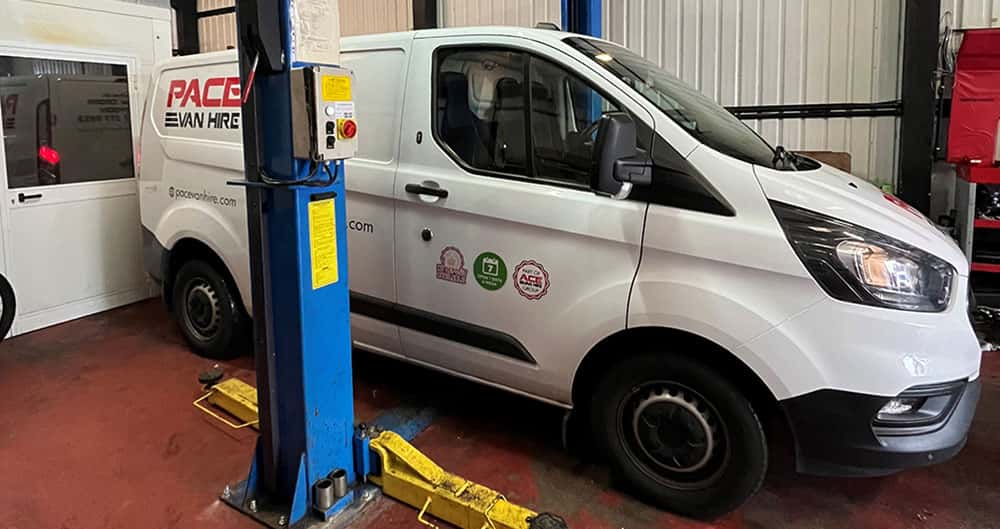 Our repair services cover van brakes in London. Everybody knows how important it is to keep their van's brakes in full working order, especially if you are driving a van carrying a significant payload. You need to ensure that your brakes are functioning properly so that you and other road users are safe. If you have any doubts about the condition of your van brakes, do not take any chances. Allow us to check your van over to ensure that the brakes are functioning correctly and the vehicle is safe to drive.
A broken work vehicle doesn't have to mean missed jobs. We can provide a suitable rental van to keep you on the road. Our team is available 7 days a week and will arrange convenient drop off and collection so that hassle is minimised.
When should I get my van brakes tested?
There are a few signs that suggest it's a good idea to get your van brakes tested. Just remember, these aren't exhaustive! Even if you don't see any of these signs, you should still get your brakes tested if you are concerned about their performance. Whilst there are some obvious indications that your brakes are struggling, such as the brake lights appearing on the dashboard or your van not slowing down as efficiently as usual, some others are less commonly known. Take a look and see if any of these issues apply to your vehicle: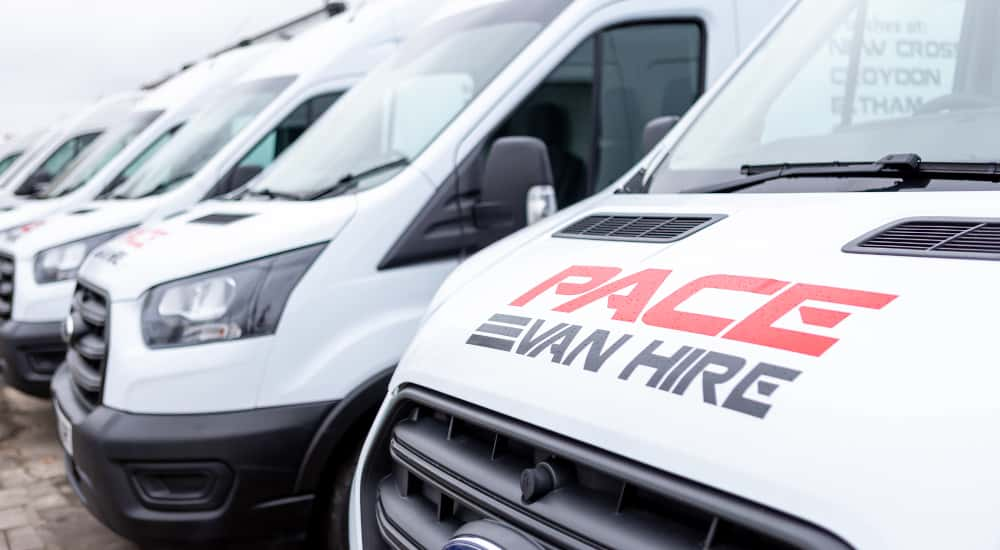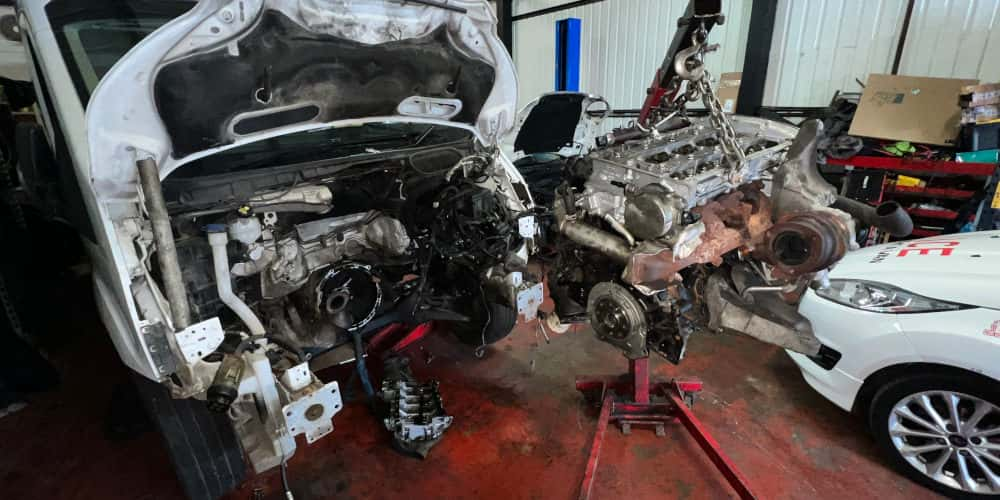 Unusual noises
If you are hearing strange sounds coming from your van, there is a chance that your braking system could be under pressure. If you can hear a high-pitched squeal, then your brake pads probably need replacing. A harsh grinding sound means that you are likely to have completely gone through your brake pads. If this is the case then it may cause damage to other parts of your vehicle, meaning you will need help from one of our experts.
Pulling to one side
If you find that your van feels as though it is being pulled one way or another, there is a likely chance that your brakes are in need of attention. The brake pads, caliper, or brake hose may have suffered damage that will need to be repaired by one of our specialists. Finding and fixing the issue should address your van's uneven steering.
Pedal issues
Are your pedals not feeling like they usually do? If you are needing to apply more pressure than normal, or your pedals are sensitive to a light touch, then there is probably an issue with your braking system. Our team will determine the cause of the issue and will be able to provide an efficient solution.
Why choose us for van brake repairs in London?
Having started out in New Cross, we have now brought our successful third-generation family business and van hire experience to Croydon and Eltham. We have been operating since the 1950s and have since learned plenty about satisfying customers and staying ahead of the competition. Take a look at a few of the things that set us apart.

Extensive experience
We've encountered a wide range of vans during our time in the industry and are familiar with most models and manufacturers as a result. This gives us the expertise to provide any van repairs you could need.

Hassle-free approach
Working with our team is simple and straightforward. We take the hassle out of van repairs, immediately getting to work to find the issue and provide the right solution.

Excellent value
Our services are highly cost effective, letting anyone benefit from quality van repairs. We make sure that you pay the best possible price when you need our expertise.

Hire while you wait
Remaining on the road won't be possible whilst your van is being repaired. If you need a replacement vehicle, we have a large fleet of vans that can meet any requirement.
Rate 4.8 based on 450+ reviews on Google and Facebook.
Harriet Vickers
Super friendly, easy and efficient van hire, at a really good price. Got us out of a last minute pickle when ZipVan let us down!! Would definitely recommend.
Elinor Whittle
Really friendly customer service and a great price. The van was in good condition, good to drive and there was minimal faff in the hiring process. Would 100% recommend and use again!
Shane Stagg
Brilliant bunch of guys! Fast clean and reliable. Great value for money! Great service! Would highly recommend, they really do go the extra mile to satisfy the customers!

Speak
to our team
The brakes are one of the most important parts of your van, especially when it comes to road safety. Vans are often used to carry heavy payloads and are regularly driven in the early or late hours of the day, making it all the more important that you can fully trust the brakes to function correctly. Our professional team are highly experienced. Call 020 3879 1008 or email croydon@pacevanhire.com to benefit from our expertise.