Hiring a van from us is simple and straightforward. You'll only need to provide the following items:
A valid UK or EU driving licence
It's obvious but it's still easy to forget. Your licence needs to have been valid for at least two years and if you have an EU licence or a UK paper licence rather than a photocard you'll need to bring additional photo ID.
Proof of current UK address
This doesn't have to match the address on your licence, it just needs to be something official like a recent utility bill, bank statement, or a letter from HMRC. You can show us physical or digital proof and it's best if it's from the last three months. If you are an EU licence holder, you'll need to be a UK resident.
A licence check code
If you have a UK licence you'll need to generate a licence check code so that we can view your driving record. You can do this online by supplying some details on the gov.uk site.
A debit or credit card
We don't accept cash so you'll need to have a card that you can use for payment. You'll be asked for payment when we call you back to confirm your booking so it's helpful to have your card details to hand.
Rate 4.8 based on 450+ reviews on Google and Facebook.
Harriet Vickers
Super friendly, easy and efficient van hire, at a really good price. Got us out of a last minute pickle when ZipVan let us down!! Would definitely recommend.
Elinor Whittle
Really friendly customer service and a great price. The van was in good condition, good to drive and there was minimal faff in the hiring process. Would 100% recommend and use again!
Shane Stagg
Brilliant bunch of guys! Fast clean and reliable. Great value for money! Great service! Would highly recommend, they really do go the extra mile to satisfy the customers!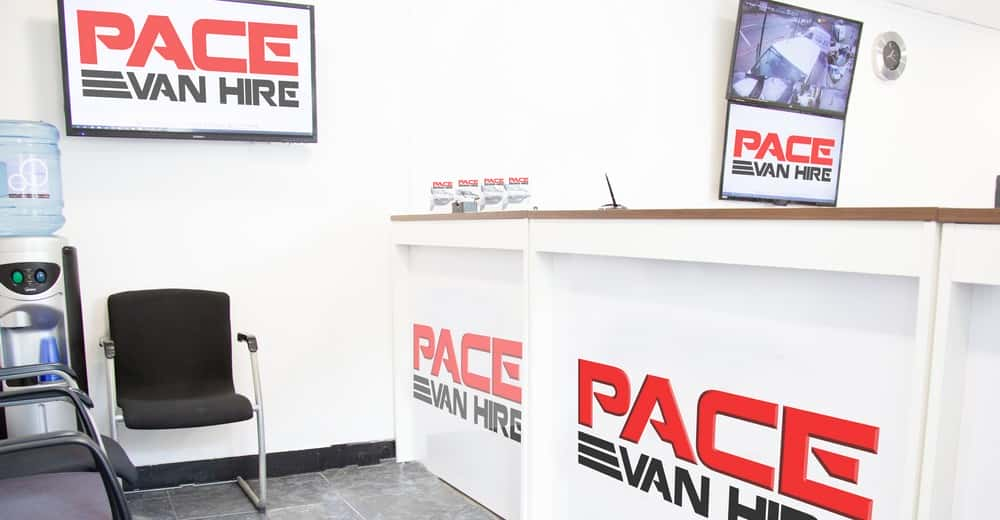 Getting a
licence check code
Now that the paper counterpart to the photocard licence has been abolished and pre-2000 paper licences are no longer being updated, the only way to view someone's driving record is by using a licence check code. These are quick and easy to create online using the gov.uk website.
Make sure you have the following details ready: your National Insurance number, your driving licence number, and the postcode on your driving licence.
Use the gov.uk website to generate a licence check code. Please note that this code is only valid for 21 days and can only be used once. It is also case sensitive.
Make a note of your licence check code or even take a picture of it and bring it, along with the other items you need, when you come in to collect your van. You may want to print out the pdf copy of your licence summary to bring along with you as well.
If you're unsure at any point, call us on 020 7277 9853 and we'll be happy to help you.

Ready?
Get in touch and arrange your booking
Give us a call on 020 7277 9853 and we'll help you to hire a van that's right for you.
Or if you'd prefer to just get started, you can book online and we'll give you a call back to confirm.