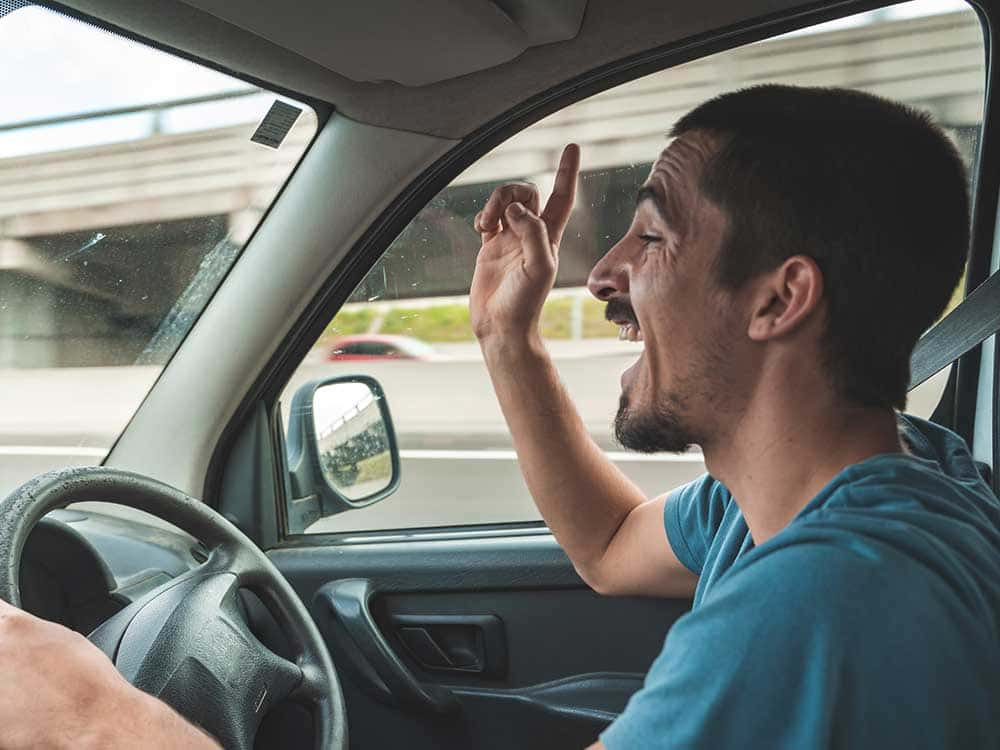 No matter how long you've been driving or how confident you are behind the wheel, there are always situations on the road that can increase stress levels. Whether this be due to the weather, rush hour travelling, or sitting behind the wheel of an unfamiliar vehicle, it is important to find a way to stay calm and focused. This will keep you safe. Whether you have rented a van from us or not, we want you to have the safest drive possible.
One factor that has been proven to have a strong impact on our mind, mood, and the way in which we drive is music. Did you know, songs with more than 120bpm have an effect on drivers which could result in them driving over the speed limit, roughly by 5-10mph, or changing lanes sporadically and in an unsafe way. To provide you with the safest drive, we have created a guide of the calmest songs to listen to on your journey. According to Spotify's API data, whether you're joining the road with the 6pm commuters, travelling through a rainstorm, or venturing across new roads in an unfamiliar vehicle, you can keep a clear mind with these in your playlist.
The safest songs to listen to on your drive
Bad Guy – Billie Eilish
July – Noah Cyrus
Bruises – Lewis Capaldi
When I Was Your Man – Bruno Mars
Love Yourself – Justin Bieber
Dancing On My Own – Calum Scott
7 Rings – Ariana Grande
Enough for You – Olivia Rodrigo
Mr Blue Sky – Electric Light Orchestra
All of Me – John Legend
What to avoid: The most distracting songs for your drive
The same research revealed that there are 10 songs qualifying for 'most distracting'. If these pop up on your playlist, we'd suggest skipping to the next song – if safe to do so, of course!
Hey Ya! – Outkast
Mr Brightside – The Killers
Empire State of Mind – Jay-Z ft. Alicia Keys
Take on Me – a-ha
Can't Stop – Red Hot Chilli Peppers
Feel So Close – Calvin Harris
You Give Love a Bad Name – Calvin Harris
Bring Me To Life – Evanescence
Levitating – Dua Lipa
Dusk Till Dawn – ZAYN
Take the stress out of your commute with the quality rental vans we provide here at PACE Van Hire. You can find out more about our range of vehicles by giving us a call on 020 7277 9853 or sending us an email at info@pacevanhireuk.com.