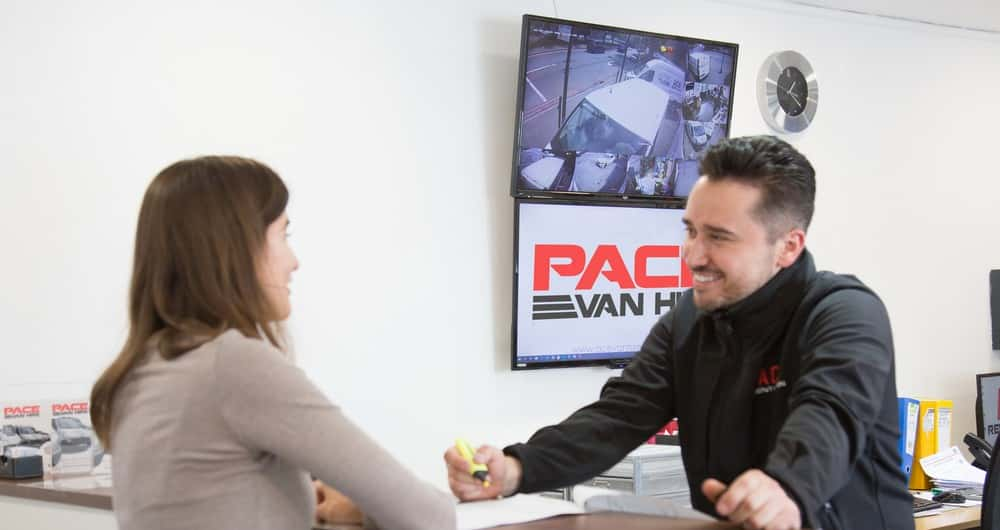 As a successful third-generation family business, it's safe to say that we know how to deliver a seamless, hassle-free service that all our customers can rely on. Having begun our journey back in the 1950's on Pomeroy Street in New Cross as a car sales dealership, we've always grown alongside developments in the motor industry and have offered our assistance and support to businesses and individuals throughout New Cross and South London. Finding our feet within the van hire sector as Ace Rent A Van, we've built our reputation by offering a simple service that works for everyone, no matter their requirements. Our affordable, stress-free van rental service has been one to be reckoned with throughout South London.

Contact
Pace Van Hire
Give us a call on 020 7277 9853 with any questions and we'll help you hire a van that's right for you.
Or if you'd prefer to just get started, you can book online and we'll give you a call back to confirm.
Building on our success
In 2018, we decided it was the right time to branch out, expanding to open a second base in the heart of Croydon. By bringing our expertise to a new location, we saw how we could assist businesses and individuals with their van hire requirements by providing the service they deserved. As our Croydon fleet expanded to more than 100 vans, our reputation grew and our extended family of customers were able to watch as Ace Rent A Van became well established providers of affordable, convenient van hire throughout South London.
However, as the years pass, businesses and requirements continue to grow – we understand this better than anyone. Our expansion into Croydon allowed us to evolve with the times, maintaining our high standard of service for every customer and building our renowned reputation. Now, in 2022, we feel that it's time to continue this journey and provide a change of pace.

A new phase in our journey.
As Ace Rent A Van, we established ourselves as one of the largest and most successful van rental companies on the south side of the river. Our vans can be seen throughout South London on a daily basis. However, we always want to push ourselves to deliver the best possible service and it's this mindset that has pushed us to make a change. Moving away from the Ace Rent A Van name, we are starting a new phase in our journey as Pace Van Hire.
Although our name has changed, our values remain the same. Pace Van Hire will deliver the same high standard of service that Ace Rent A Van has been known for, whilst also gearing up to meet the rising demand for our vehicles. Our client base is always expanding and so is our fleet – the number of vans at our Croydon branch has more than tripled since 2018. We continually invest in our vehicles to make sure we're meeting our customer's needs, making sure that we have a wide selection of Euro 6 compliant vehicles that are exempt from daily charges within the Ultra Low Emission Zone (ULEZ).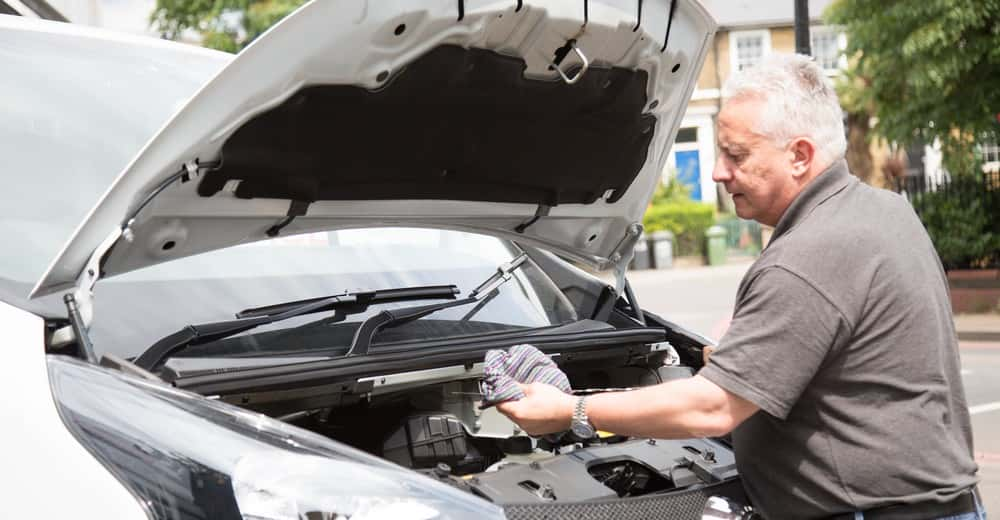 What to expect from

Pace Van Hire
As times evolve, so will we. You can expect the same benefits and exceptional customer experience that you enjoyed as an Ace Rent A Van customer, including:
Deposit-free bookings (excl. our low-emission vehicles)
No credit checks or unnecessary paperwork
Fully inclusive, fixed prices without hidden costs
The ability to build credit with our loyalty scheme
24/7 drop offs
A wide choice in vehicle availability
Low insurance excess
One-day weekend hire

Ready?
Get in touch and arrange your booking
Give us a call on 020 7277 9853 and we'll help you to hire a van that's right for you.
Or if you'd prefer to just get started, you can book online and we'll give you a call back to confirm.