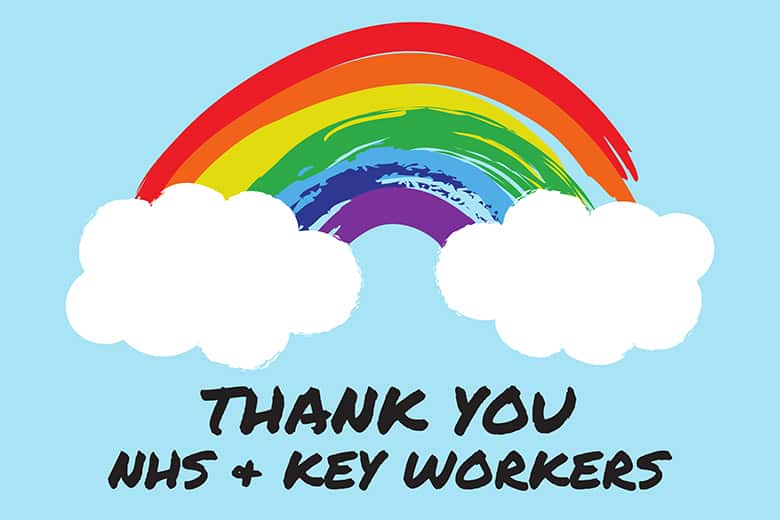 The Blue Light Card scheme is a discount programme offering various benefits and retailer discounts to emergency service personnel, NHS employees, and armed forces personnel. The scheme aims to show appreciation and support for those individuals who play a crucial role in our communities… namely by securing group discounts for them to enjoy at a wide range of retail, leisure and general outlets. This includes Pace Van Hire.
So, if you're one of those lovely folks who we all depend on, we'll be delighted to handle your van hire needs at our specially negotiated Blue Card rates.
Simply show your membership card whenever you make a booking, plus the other documents outlined in our hire terms. and we'll be pleased to get you on the road at your special reduced rate.
Key features of the Blue Light scheme:
Eligibility:

The scheme is typically available to emergency service workers (e.g., police officers, firefighters, paramedics), NHS employees, and armed forces personnel. Eligibility requirements may vary, so it's important to check the official Blue Light Card website or contact the scheme administrators for the most up-to-date information.

Discounts and Benefits:

The Blue Light Card provides access to benefits across a wide range of products and services. These discounts can be obtained from various participating retailers, restaurants, hotels, leisure activities, and more. Discounts may include reduced prices, special offers, or exclusive promotions.

Blue Light Card App:

Members of the scheme can download the Blue Light Card mobile app, which allows them to browse available offers, locate nearby participating retailers, and access exclusive online discounts.
If you work in any of the job roles below you can apply for a card, just visit the official Blue Card website (www.bluelightcard.co.uk) to sign up. We look forward to being of service soon.
Eligible professions:
Ambulance Service
Blood Bikes
Border Force
British Army
Cave Rescue
Community First Responders
Fire Service
Highways England Traffic Officer
HM Armed Forces Veterans
HM Coastguard
HM Prison Service
Immigration Enforcement
Lowland Search and Rescue
MoD Fire Service
MoD Police
Mountain Rescue
NHS
Police
Red Cross
Reserve Armed Forces
RNLI
Royal Air Force
Royal Marines
Royal Navy
Search and Rescue
Social Care Workers
St Andrews Ambulance
St John Ambulance
UK Visas and Immigration
4×4 Response